MOUNTAIN BIKE SHOP AND RENTAL IN VAL GARDENA


WITH OUR PARTNER, THE INTERSPORT BIKE ACADEMY, YOU WILL BE READY FOR ANYTHING –
BIKE EXPERTISE FROM THE PROFESSIONALS
Whether you prefer a racer, mountain bike, or e-bike, we have a shop on hand for you in the Dolomites. If you have left your bike at home, or have only just developed a taste for bike riding, we have top-quality hire bikes and state-of-the-art mountain bikes available for purchase. Should anything on your bike break, you will also find replacement parts here.
We are certified Bosch eBike Experts
Battery analysis, software update, motor tuning and more.
Our top bike brands: Cube and Scott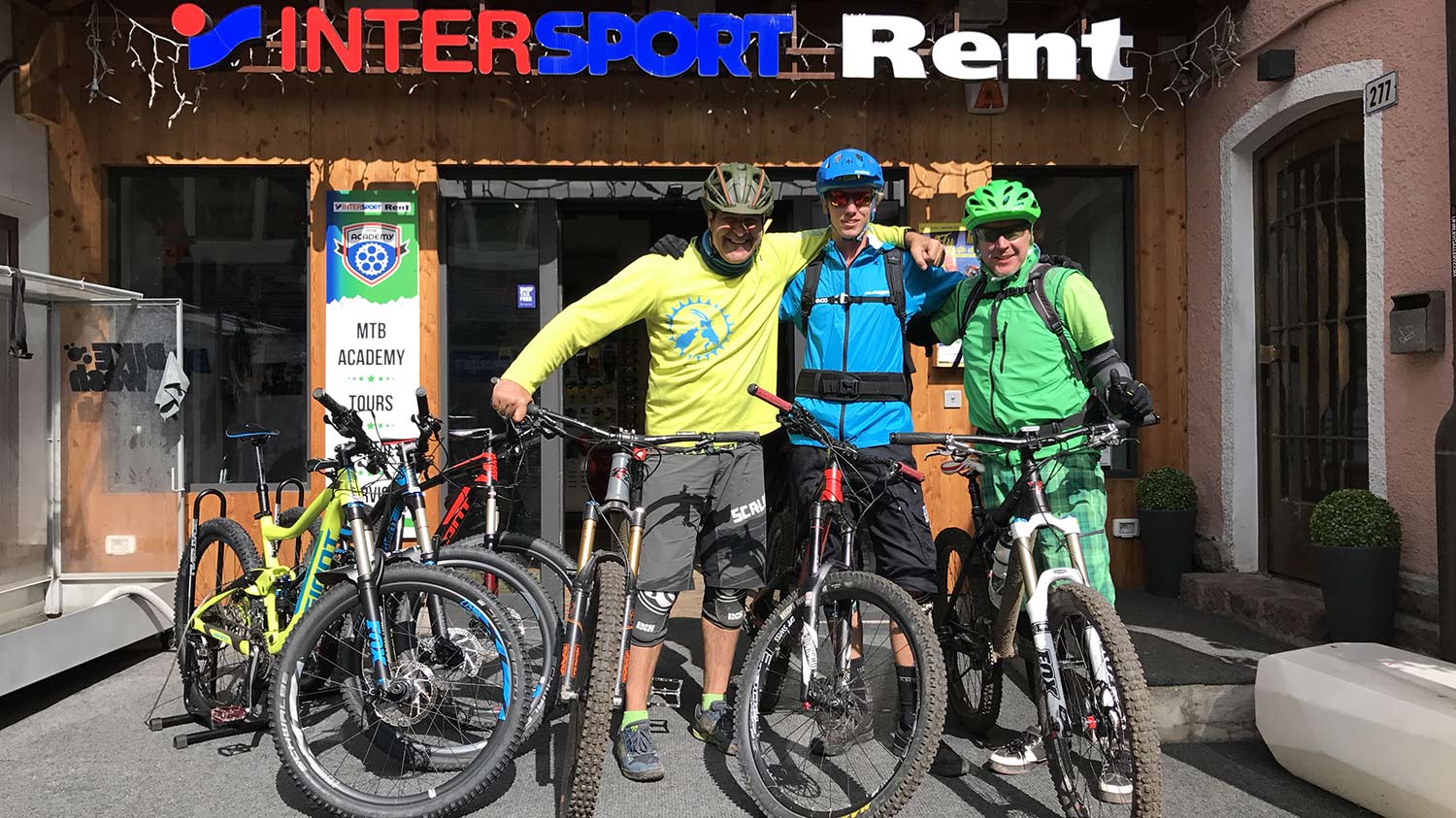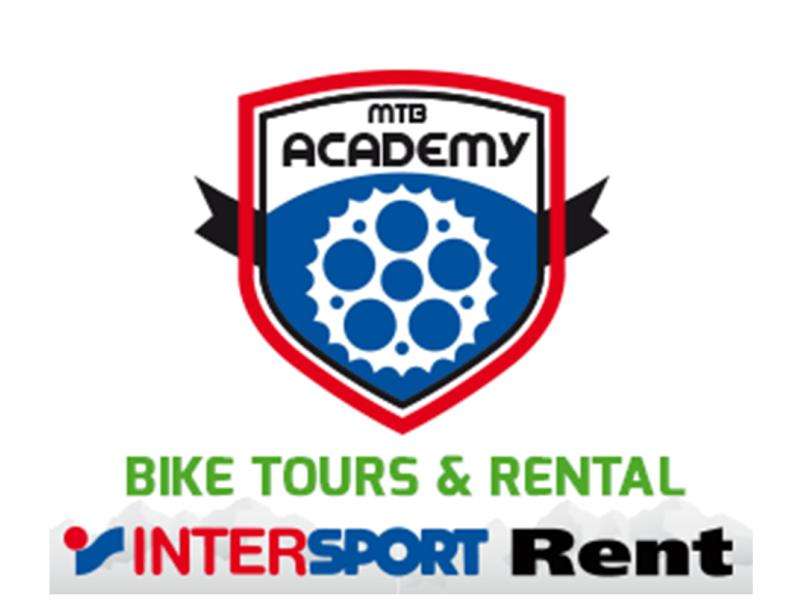 Selva Val Gardena
Meislues Street 164
Tel. +39 0471 794118
ACADEMY – SHOP – RENTAL – WORKSHOP
Selva Val Gardena
Meislues Street 275
Tel. +39 0471 794247
SHOP – RENTAL
Santa Cristina
Dursan Street 98
Tel. +39 0471 790015
ACADEMY – SHOP – RENTAL – WORKSHOP